In recent newsletters we have highlighted a series of commitments that set the standard for how we work on your behalf: The Corvias Commitment.
One of these commitments is that We Give Back. Our role is to ensure a supportive, vibrant community for the residents who choose us. That means contributing to the community – from reinvesting back into community services and infrastructure to Corvias Foundation scholarships and grants that provide financial assistance to children and spouses of active-duty service members.
This commitment, along with the other commitments, is how we grade ourselves – an integral part of who we are as an organization. Your satisfaction is important to us. We know you have choices and we work hard to earn your trust, each and every day.
We are excited to share, our new and improved Resident Portal is now available for registration at the following link https://fortruckercorvias.residentportal.com.
Registering will allow you to utilize new features that will make navigating the resident portal and communicating with Corvias easier and more efficient!
2019 FALL RESIDENT SATISFACTION SURVEY
Beginning Tuesday, November 12th, through the 2019 Fall resident satisfaction survey administered by CEL & Associates, Inc. (a third-party company), you will have the opportunity to let us know how we can be better. We ask that you take a few moments of your time to complete this short, anonymous online survey.
Your experience living in our communities is all that matters and your voice counts.
A link to the online survey will be sent from ARMYHousingSurvey@celassociates.com to the primary email address listed in your resident file. The subject line of the email will read: Fall 2019 Official Army HQDA RCI Sponsored Resident Housing Survey. Please make sure to add this email address to your "allowed sender list" to avoid the message going to your spam/junk folder.
Also, please note this survey is different from the work order and move-in survey you may have received throughout the year.
Thank you in advance for your participation!
RESIDENT ADVISORY MEETINGS
Your opinion matters! We welcome all Corvias residents to our monthly resident advisory meetings that are held at Allen Heights. The Resident Advisory Group provides a forum for open lines of communication between Corvias leadership and the community. The time is utilized to discuss areas of needed improvement, suggestions, concerns and anything else the community wants to bring forward. Lunch is provided; please email CustomerService.Rucker@Corvias.com if you plan to attend so we can be sure to have enough food for all attendees. We look forward to seeing you there!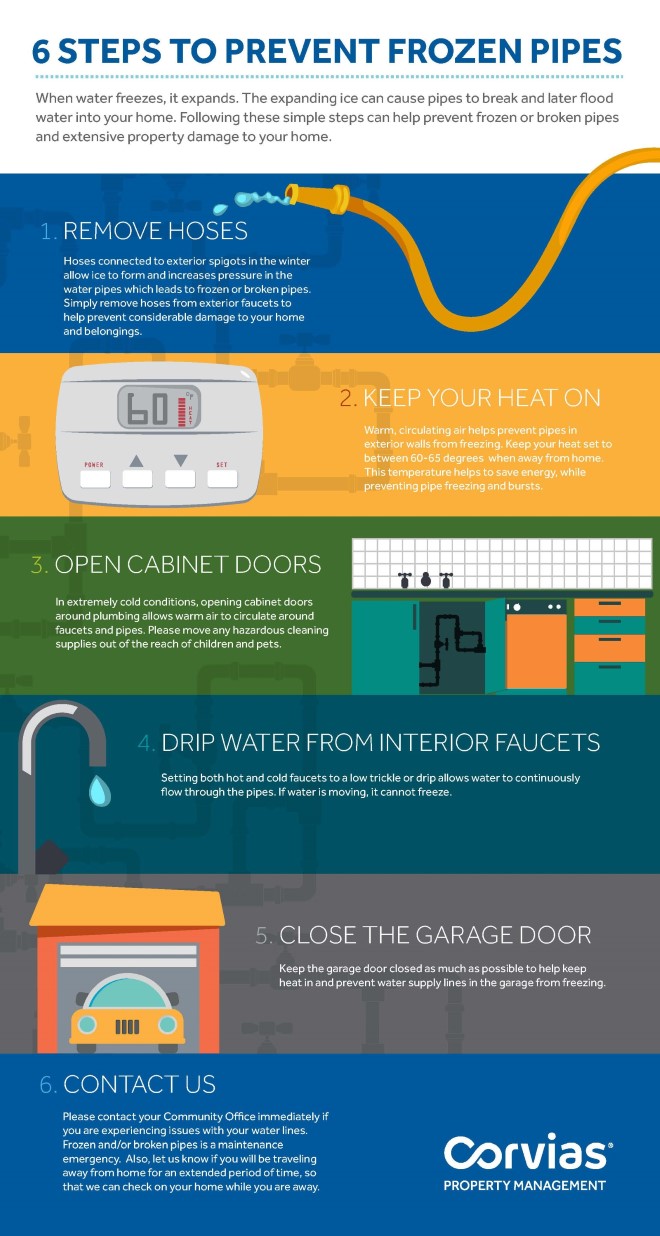 As the holiday seasons approach we would like to wish you all a safe and happy holiday season as well as provide community guidelines for holiday décor. Holiday decorations may be displayed 30 days preceding the holiday and should be removed within two weeks following. Any materials used must be fire resistant. Please avoid using items that could cause permanent damage to the home such as nails, spikes and staples. We look forward to seeing your festive decorations! Please reach out to any of our offices if you have further questions.
Each November the Military community observes Military Family Month. Every day, our team recognizes the daily sacrifices made by Military families, and we are honored to provide housing services to those families.
We are far from alone in appreciating everything that Military families sacrifice. Many local services are provided to show their appreciation this month. Take a look at what is happening:
Nov 11 - Veterans Day Golf Challenge, Sponsored by Sikorsky- A Lockheed Martin Company. This event will happen at Silver Wings Golf Course. It is $60 for non-members and $50 for members. It includes 18 holes of golf, cart, driving range balls, and lunch.
Nov 15 & 16 - FRCSC Annual Bazaar, hosted by Fort Rucker Community and Spouses Club. Includes holiday shopping, food, and door prizes. Location is at Yano Hall. Times are 11:30 - 6:00 pm on the 15th, and 9:00 - 4:00 pm on the 16th. Admission is $5.
Nov 28 - Annual Thanksgiving Day Feast, hosted by The Landing. This event will happen at The Landing. For more details on pricing please call 334-255-0769.
November 8 - Sweet Treat Friday - 3:00 - 5:00 pm - All Community Centers
November 12 - 2019 Fall Resident Satisfaction Survey Opens
November 15 - Movie Night: Toy Story 4 - Activities start at 5:00 pm, Movie starts at sundown.
November 22 - DIY Thanksgiving Craft - 3:00 - 5:00 pm - All Community Centers
Allen Heights

22470 Christian Rd

Ft Rucker, AL 36362

334-440-8992

Bowden Terrace

9700 Division Road

Ft Rucker, AL 36362

334-440-8988

Munson Heights

45 Red Cloud Road

Ft Rucker, AL 36362

334-230-5128